These mystery Integra spy shots: explaining the impossible…
Last Updated: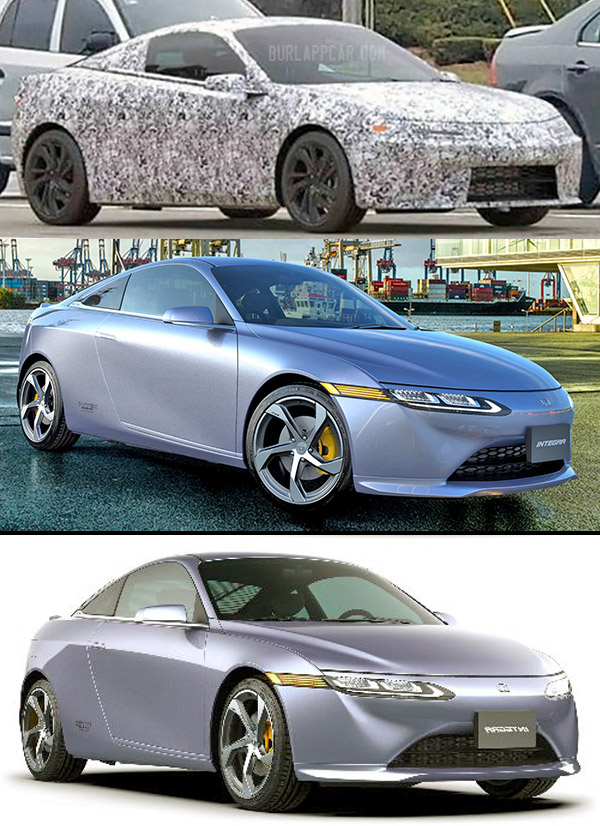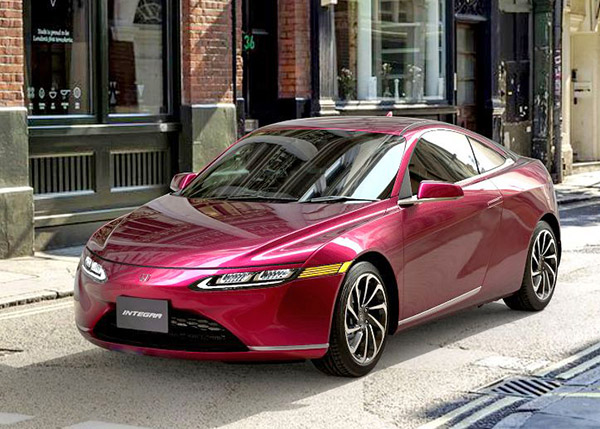 There has been a lot of talk about these possible Acura Integra photos.
As I mentioned in my earlier post, they look very similar to the illustrations posted last year from this designer (I guess he's a designer? Or a magician?) Jordan Rubinstein-Towler.
The thing is, the spy shots look exactly like spy shots of his design would look like. As if Honda was actually testing the exact same design. Even details like the exhaust and side mirrors are exactly the same as in the illustrations.
These illustrations look amazing. And freakishly realistic. They also look like they would be much more work to created than a couple of blurry spy shots.
And here it is my friends… I believe that's what it is. These must be fake spy shots (Sent to me from Europe BTW…) created by the same illustrator. Or a huge fan of his. Or maybe Andy Kaufman.
I hope I'm wrong. A new Integra looking like this would be quite amazing.
There is no way these illustrations, that are not from Honda, would happen to look that similar to these new spy shots.
Unless, again… Time travel. Which is always something to consider. Always.