2021 Honda Ridgeline: test drive coming up…
Last Updated: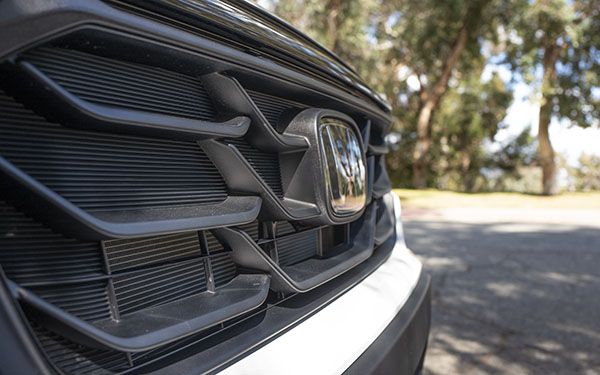 This week I am driving the revised 2021 Honda Ridgeline pick-up.
The Ridgeline has been revised to look more aggressive, and more "trucky" and rugged I guess. Especially with the new HPD package included in my test truck. Which is purely an appearance package on top of the base model.
As usual, please feel free to ask me any questions you might have. I have not driven the ranger or Tacoma. So I cannot compare it to these. I did drive the "old" Frontier, but that's being replaced soon. And the Colorado and Canyon a while ago…