2022 Acura RDX: a few (mostly) useless changes changes…
Last Updated: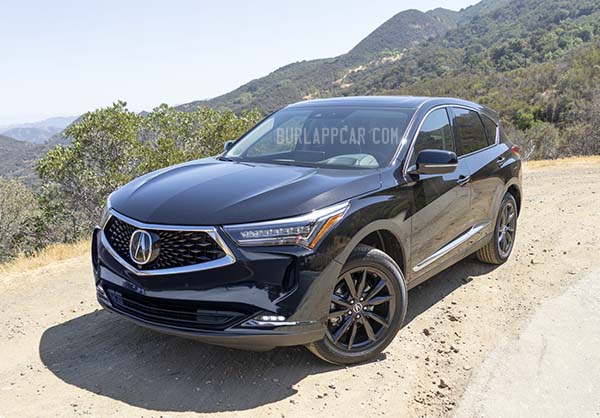 The Acura RDX will get a few changes for the 2022 model year. (We have seen camouflaged versions of this a few weeks ago)
It seems these changes will be few. Basically redesigning the front end just a little bit to make it look a bit more like the new MDX. Although it looks very close to the current model.
I don't expect big changes inside either. Especially not the strange infotainment. Since Acura is probably not ready to admit this is a big mistake yet. So probably no touch screen for a while. The only changes could be colors and trim. Like making sure the wood trim looks like the one in the TLX/MDX. etc…
And wireless CarPlay.
(Thanks to a reader for this)