2022 Audi Q4 E-Tron: another pic…
Last Updated: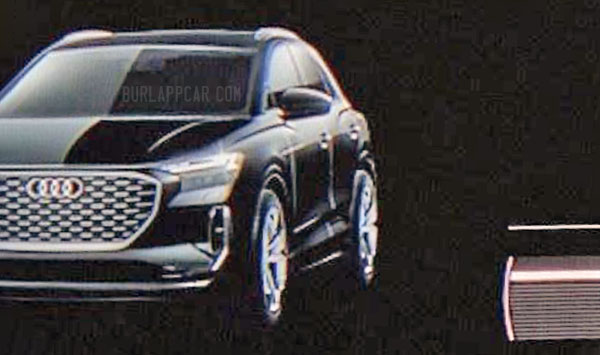 This is probably from the actual dashboard of the new Audi Q4 E-Tron.
And it actually looks pretty nice. Nothing original since it's an Audi. And the stupid giant grille still looks quite ridiculous. But somehow, it retains a classy look.
Again, with its overdone interior, this is the "Anti Model Y".