2022 BMW i4: official photos…
Last Updated: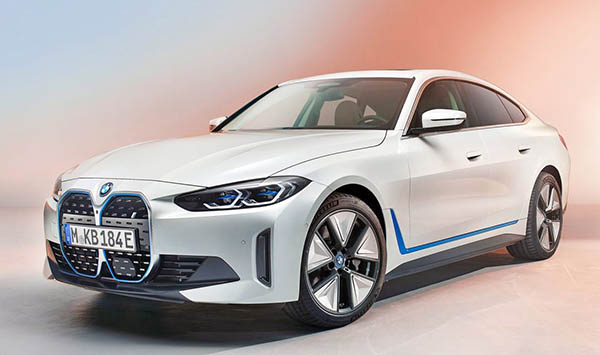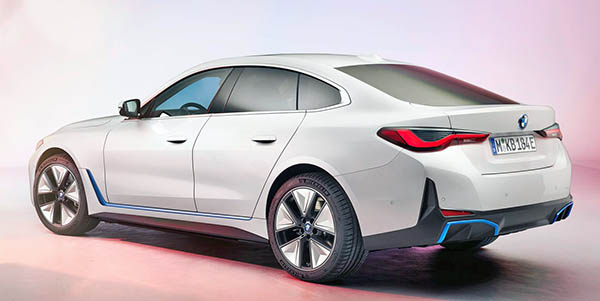 As mentioned earlier, the new i4 is basically an electric 3 series. With a fastback design similar to the upcoming 4 doors 4 series.
Which is actually fine. Of course, it doesn't look special. And the blue trim is really cheezy on this (It does look better on the i3)
Still, the design is really clean and elegant. And if the interior uses mostly the 3 series interior (plus that large curved screen) it could be nice inside too.
At least much better than the horrific iX interior.
Of course, there's that grille. Which even seems larger than the concept.
While I really wish they had come up with something different, I am slowly getting used to it (at least a little bit, and I hate myself for it…)
And, just like Lexus (And others), they will never admit it was a mistake and will use it for many years to come…
The range on the i4 is claimed to be "up to 300 miles". Which is OK. But not great for a premium model. Since it is less than the Tesla Model 3 long range.
But we all know that Tesla numbers can be quite optimistic, and European EVs actually do better in real-life driving. So who really knows…
It could end up having a longer "real" range than the Tesla.
No price or interior pix yet…