2022 Buick Envision Plus: and why not…
Last Updated: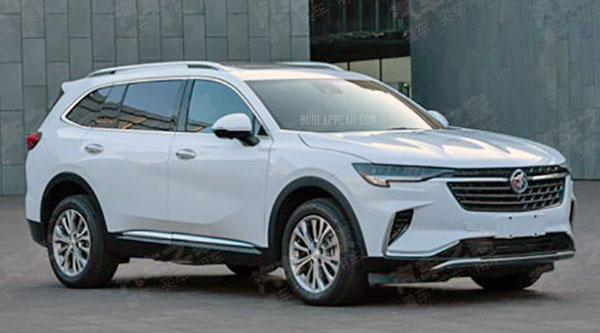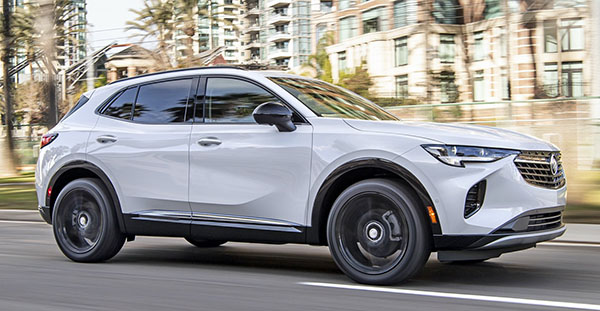 This is what it looks like when you add a few inches and 2 seats to the new 2021 Buck Envision.
And of course, you call it the "Envision Plus" (top)
While it's not terrible, it seems the new Envision loses all its good looks in the translation to a 3 row SUV. I don't think it works at all.
But people want SUVs. And even more SUVs. So there will be more and more of these Frankenstein creations.
At least, this is, so far, for the Buick-hungry Chinese market only…