2022 Ford Maverick: new photos…
Last Updated: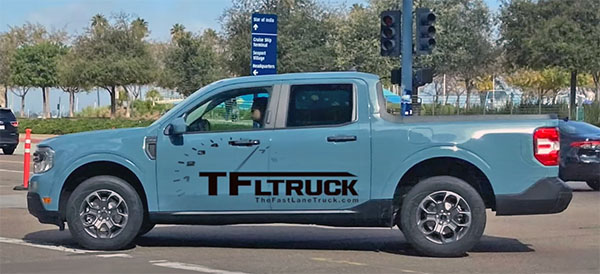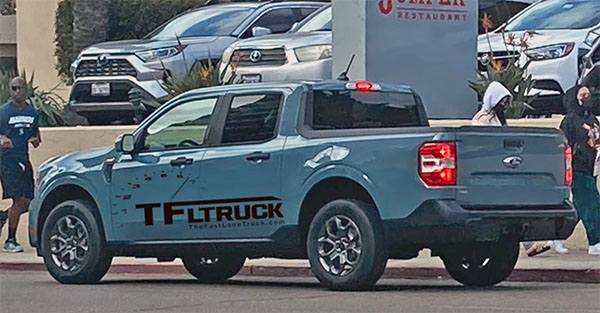 This is it, with zero camouflage whatsoever. the all-new Ford Maverick pick-up.
Which, unlike the upcoming Hyundai Santa Cruz, is targetting a very traditional truck audience.
Since it basically looks like a smaller version of your typical Ford Pick up. Something that will never be noticed.
Even the current Ranger seems almost futuristic next to it.
And that's why it will probably be very popular.
Most truck buyers don't want anything really new. Or anything that looks new. That's why the "same old" approach will work for the Maverick. And that's the main reason the Honda Ridgeline hasn't been popular.
It will be very interesting to see how the Santa Cruz does. If it does attract a new audience, a more design-oriented audience or not.
Apparently, the Maverick will only be available as the 4 doors pictured above. And the Hybrid system from the Escape will be an option at launch.