2022 Genesis G70 wagon: new photo…
Last Updated: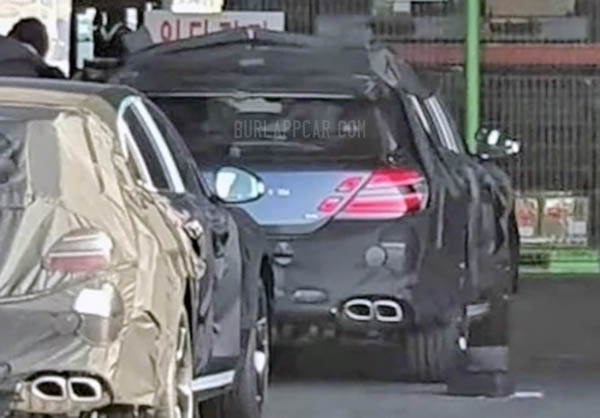 This is, so far, the best look we have had of the new 2022 Wagon version of the revised Genesis G70 sedan.
Not sure how they'll end up calling it (sport, Sportwagon, etc…) but it will basically be a wagon.
From this and previous photos we have seen, it will probably look really good. Genesis has been coming out with great designs lately.
Too bad it will inherit the giant Superman grille from the sedan. Which generally looks quite ridiculous and overdone. Even more so on the smaller G70.
Genesis sold less than 12 000 units of the G70 in 2019 (it best year). I have actually only seen a few of them around where I live. I assume the wagon would be even less popular. Unless Genesis really spends some serious advertising money on it. Since it will also be competing with their GV70 SUV, so they probably won't.
I just wonder if this will even be offered in the US.
Maybe I'll spend the day doing this. Wondering if the Genesis G70 wagon will be sold here…