2022 Honda Civic sedan: new photos…
Last Updated: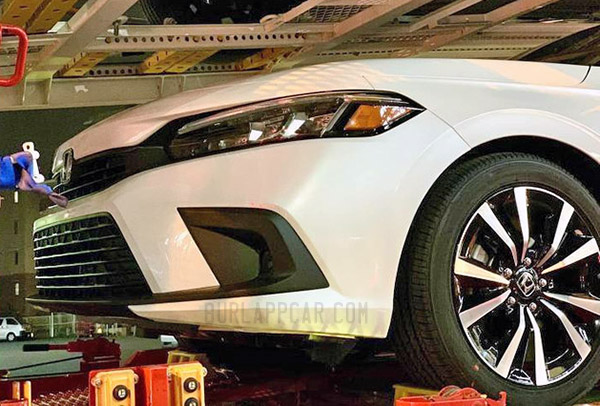 The all-new 2022 Honda Civic does look a lot like an Accord in these real-life photos. (Which appear to be of the US version)
While I do like the Accord design, I am still wondering why Honda chose to make their most popular sedan look so much like their least popular one.
These look much better than the illustrations we have seen before. Or even the white cars I posted a while ago. I am sure the final thing will probably look just fine. This might not be enough to stand out in a crowd that includes the new Elantra and Sentra.
I still think the hatchback version will be much more interesting, and at least, something most of the competition doesn't offer (Except the Corolla)
I also think the Hybrid version should return. And the Insight should be canceled. A Civic hatchback hybrid would be very attractive to many…