2022 Honda Civic: that poor thing…
Last Updated: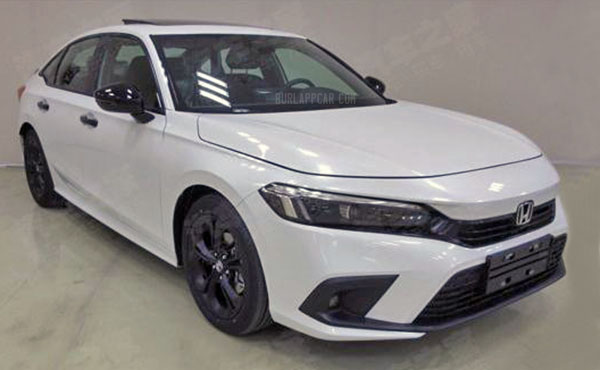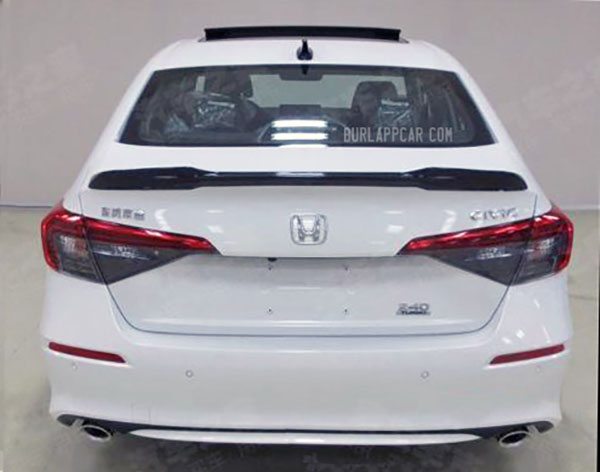 This is, obviously, the model-specific to the Chinese market. But the US version will be the same car.
At least in China, it will be available with a 1.0 Liter engine. Or a 1.5 liter and a 1.5 Liter turbo with
182HP. Which is 2 more than the current turbo available in the US.
The new generation is about an inch longer than the current model.
Now, about that design… The car in these photos, white with blacked-out trim looks really sad and depressing to me. At the same time, I didn't expect more after we saw the fake "concept" last year. This is just a smaller Accord, but worse.
I mean the tail lights alone look terribly old. Like Hyundai from 2 generations ago.
It really looks like a cheap Chinese copy of the Accord.
I really hope the hatchback will be a bit better. (Although most of it will be shared with the abomination above) And of course, the usual "it looks better in another color" might apply here. The white car with black trim hell is really a worst-case scenario
Otherwise, I really don't think Honda will be able to keep the sales momentum going. It doesn't take much these days to get people to abandon their sedan for an SUV. So far the Civic has been able to stay a very popular car for Honda (over 325 000 sold in 2019)
I really don't think that will be the case with this thing.
It seems that everything else in the segment actually looks much better. Including the current Civic!
What do you people think? Is all hope lost for the hatchback??
WTF Honda???