2022 Honda HR-V/Vezel: new useless pix…
Last Updated: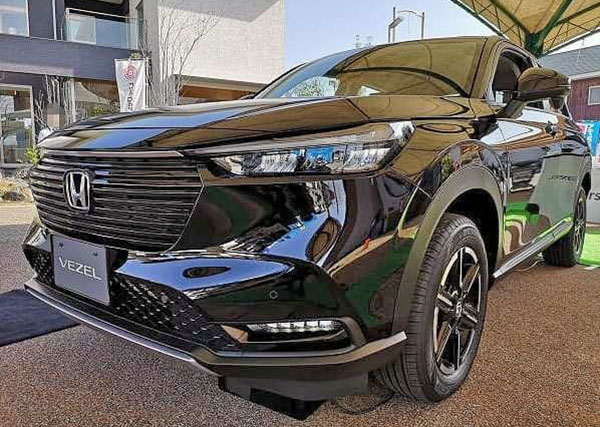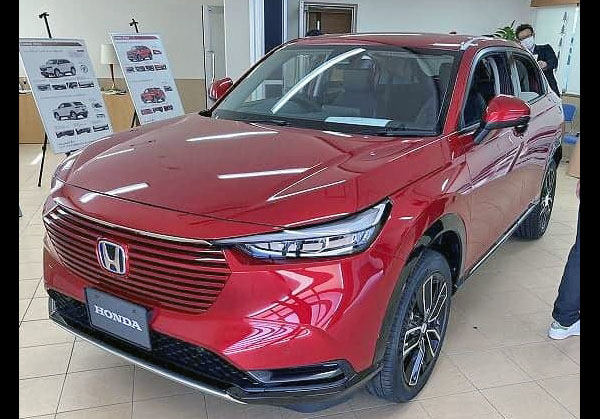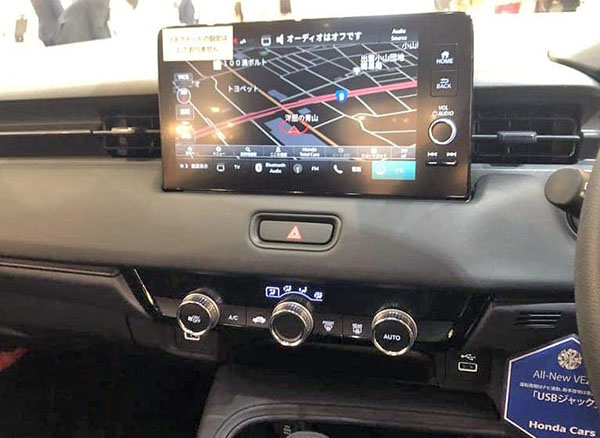 Just a couple of new pictures of something we have seen before: the new Honda HR-V for 2022.
On a sad note, the cheapo tablet screen looks very similar to what we have already seen of the 2022 Civic. (Let's hope it's not…)
Honda claims the US version of the new HR-V will be specific to us. Which probably just means "no hybrid or expensive options like a panoramic sunroof". Since the HR-V is a low-end model over here. And that'll probably be the main differences.