2022 Hyundai Bayon: little guy for Europe…
Last Updated: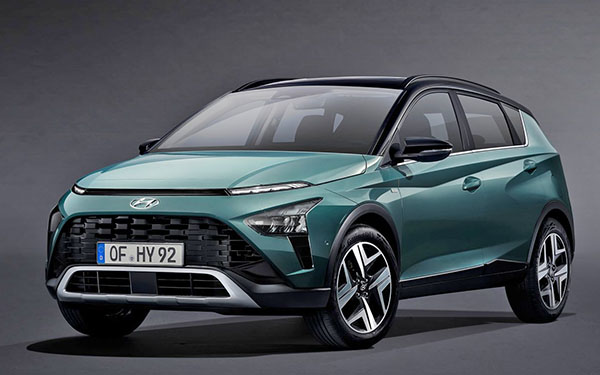 This new 2022 Hyundai Bayon really seems mo like a hatchback than what you would call an SUV. Really pushing the envelope of how car-like something marketed as an SUV can look like.
Why not. The design is pretty busy, but somehow the result is kind of cute.
Different versions of a small 1.0 Liter engine are available. And since this is mostly for Europe, a 6-speed manual is standard.
Of course, since we are getting the Venue here, this isn't coming to the US.
Too bad. I personally think the interior is much nicer than the Venue.
That poor little Venue isn't very popular either… They sold only around 19 000 of them last year.
While Nissan sold almost 59 000 units of the Kicks. I think the Venue's "wannabe tough/bigger SUV" look doesn't work. That grill alone is ghastly.
Maybe this new Bayon would have had a better chance over here.
Oh well…