2022 Hyundai Starex (or Starria): futuristic van…
Last Updated: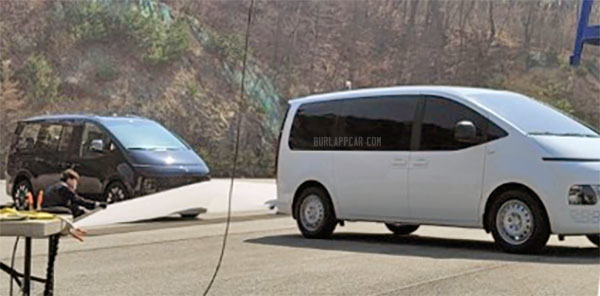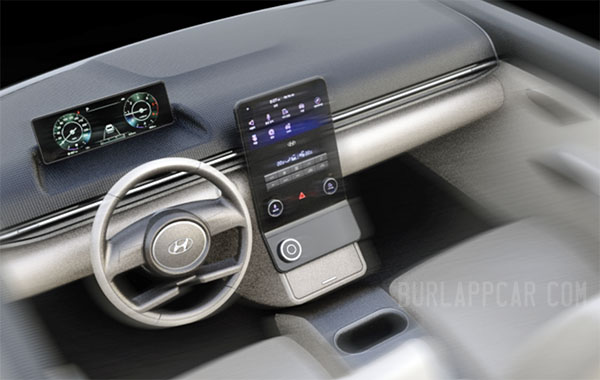 There have been many photos of the new Starex van on the web for a while now. It seems to be a new small commercial van from Hyundai.
From the photo above, there will obviously be a passenger version as well. (the blue one)
The interior pic was labeled "Starria". Which is the name of a minivan Hyundai produces for the Indian market. (Which could mean the Starria and Starex would mere into one model?)
The interior shown in the photo is quite futuristic and does match the exterior of the Starex in the top pic.
That interior is actually quite amazing in its simplicity. Like a warmer and friendlier version of Tesla interiors.
The futuristic exterior seems really cool as well.
This could actually compete with the Mercedes Metris in the US. And would be a fantastic and great-looking base for a really nice camping van.
Since VW is too stupid and abandoned that market in the US, Hyundai could attract quite a few people with this…
(Big thanks to a reader for these pix!)