2022 Hyundai Tucson Plug-in Hybrid: official pix…
Last Updated: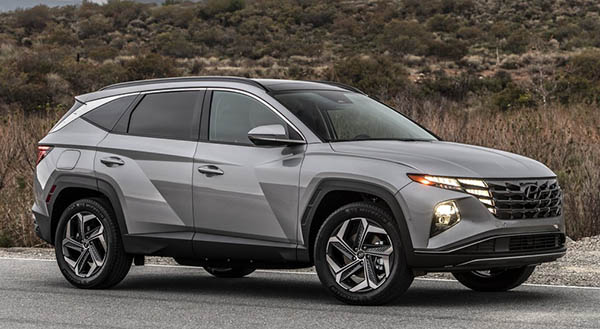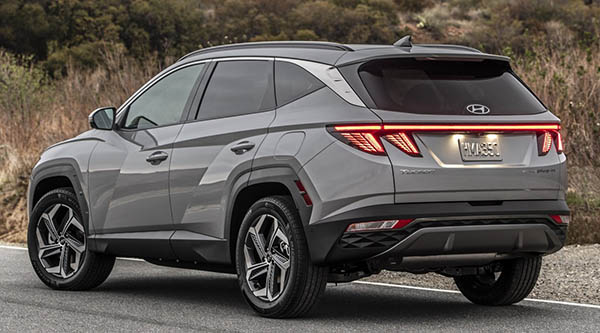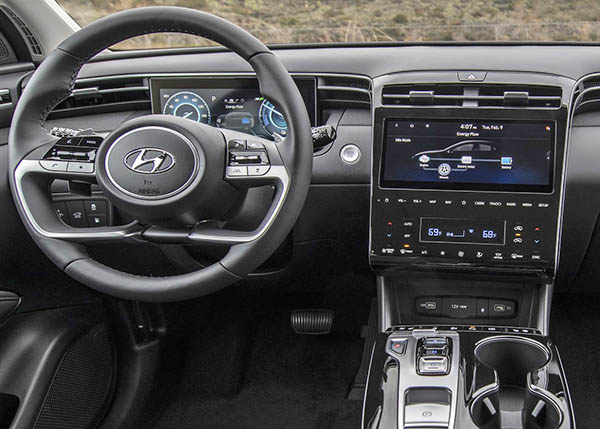 I am still wondering about the new Hyundai Tucson. Since I have never seen one in person yet.
In-person, it could look wonderfully different, and futuristic. Or like a horrible mess.
Who knows.
The pictures above make it look quite disheveled. Unless it's just from weird reflections?
The Plug-in Tucson produces around 261HP (They're not exactly sure yet for some reason)
Which is quite a bit for a compact crossover.
It has an "estimated" electric range of 32 miles. After that, you'll average 30MPG.
That compares with the RAV-4's 302HP and 42 miles EV range. On top of that, the Toyota averages 36MPG on gas.
These numbers pretty much kill the Hyundai. The Toyota starts at around $38 000. That Plug-in Tucson needs to be much cheaper if it wants to have a chance.
Of course, 261 HP is fine. It's even more than people need. And a 32 miles range is OK.
(But 30MPG isn't really great at all.)
But this puts Hyundai in a bad position. Where people will, again, only buy this because it's cheaper than a Toyota.
By now they really should have done better…