2022 Jeep Grand Wagonner: in the flesh…
Last Updated: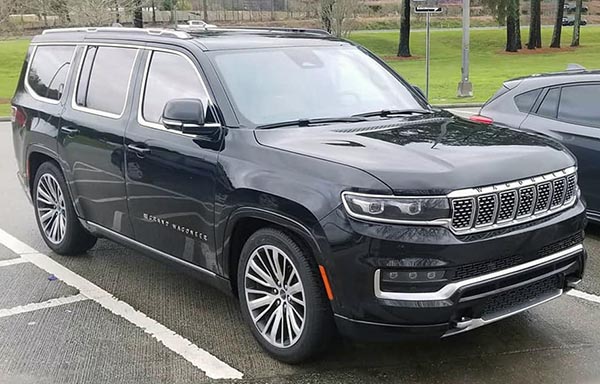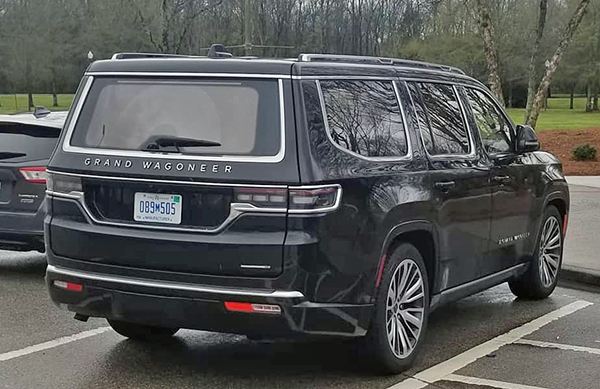 I have to say, this looks pretty horrible.
These live photos of the new 2022 Jeep Grand Wagoneer make it look like a Hearse. Which not really what people want for over $100 000 (Or is it???)
That rear window treatment is really, really bad. With the clear part of the window being so small (WTH?)
And that thick, cheap-looking chrome trim everywhere. This just looks like some cheap Chinese knock-off a Russian car.
I really don't think this would actually do well against the Escalade…