2022 Kia EV6: first official photos…
Last Updated: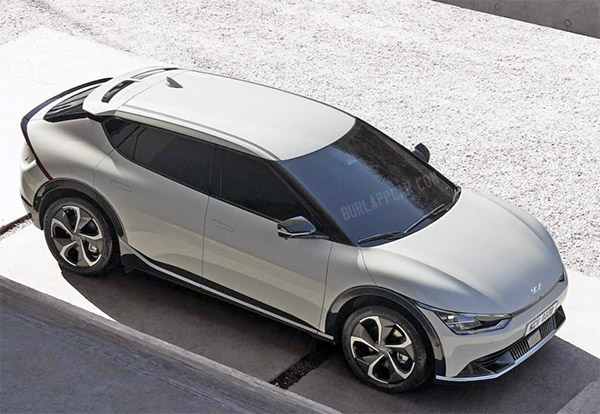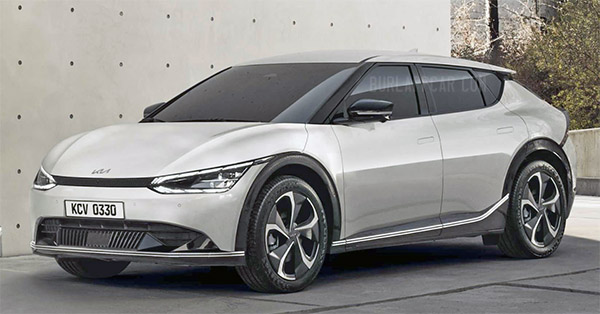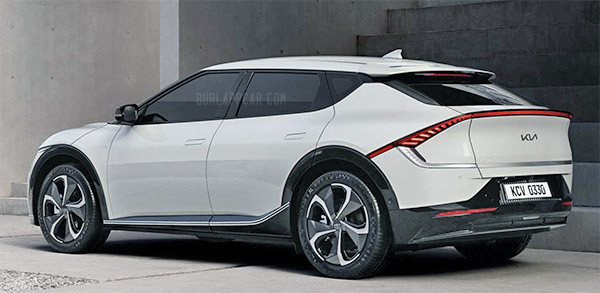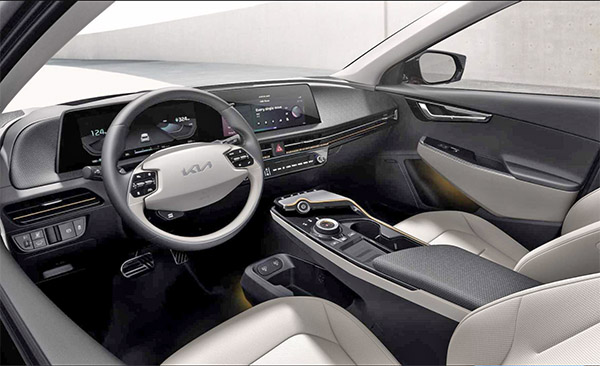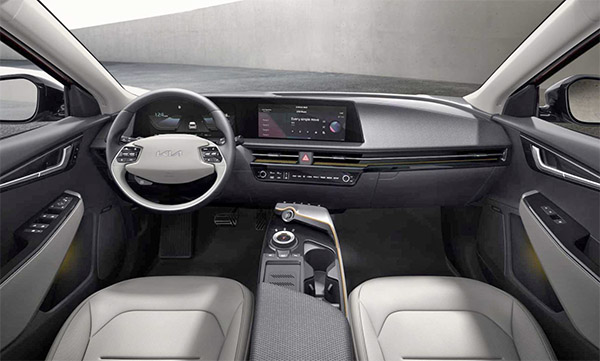 That was quick. earlier today I was still posting spy shots of the 2022 Kia EV6, and now we have official pictures.
I must say, I think it looks much better than any of the illustrations I have seen before. many were guessing some really weird design under the camouflage…
The final product looks pretty clean and modern. And quite original.
Although the interior seems to take a more conventional approach than the Hyundai Ioniq5. Which is great.
Since these 2 need to be different.
Again, let's hope they price it right. As I mentioned before, this absolutely has to be cheaper than tesla, no matter how good it is. Tesla is considered a luxury brand with considerable brand equity.
Kia and Hyundai are still far from that.
Plus, they have to make room for the luxury Genesis version…
Overall, I think this is great news. Another really good-looking car. And it gives hope for the next Kia Niro. Various illustrations of that have been from bad to horrific. After seeing this,, I am sure the next Niro will be just fine.