2022 Kia EV6: official teaser photos…
Last Updated: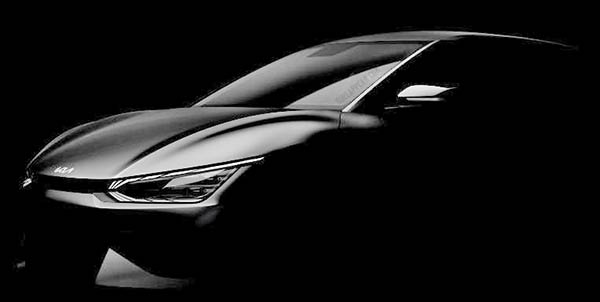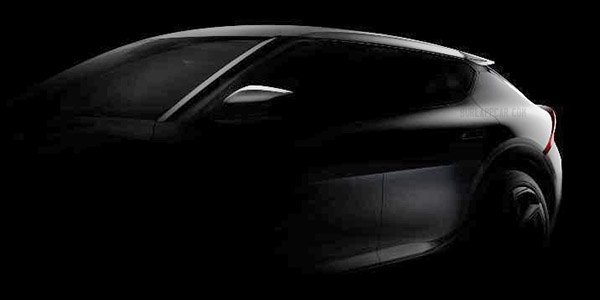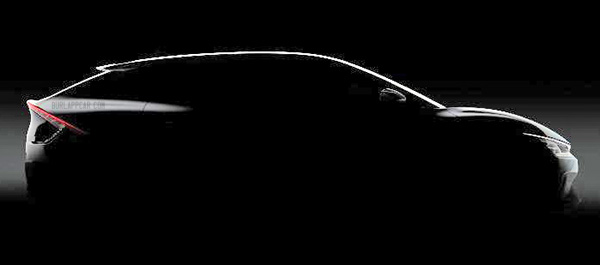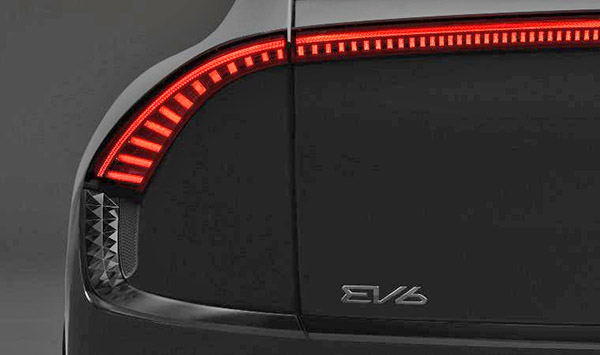 This is looking pretty good so far. And also, better than most rendering I have seen.
The all-new Kia EV6 will share its platform with the Hyundai Ioniq5.
So specs should be very similar to the Hyundai Model.
is the Kia supposed to be sportier? more luxurious?
Who knows… It seems they are not even trying to differentiate both brands anymore as far as personality goes.
Why not, if it works…
One more interesting EV that isn't a $100 000 rich guy toy is always good news.
(Thanks to a reader for the tip and pix!)