2022 Kia K8: in the flesh…
Last Updated: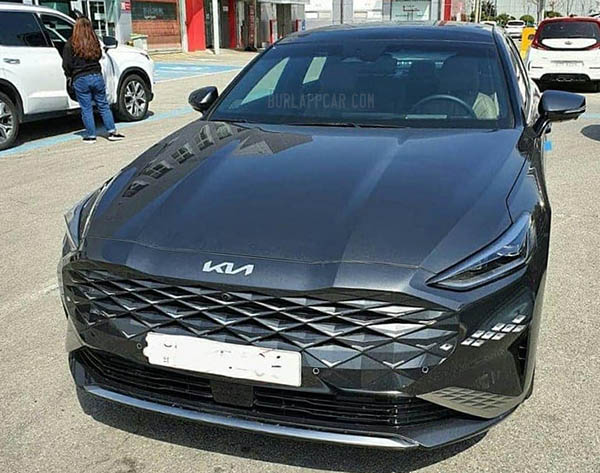 I think the new Kia K8 looks fine in real-life photos.
I even start getting used to the huge face. For some weird reason… Inside, I am still not a fan of that quilted pattern everywhere that some people view as "luxurious". Otherwise, it does look the part for a large luxurious sedan.
I do like the dashboard. But that wood trim covering almost the whole thing is just too much. I just wonder how plasticky that whole thing looks in real life…
As we know, this will not come to the US. Where Kia still has difficulties selling expensive cars. Except when they are large SUVs like the Telluride. Their cheap car image is really hard to overcome for many…