2022 Kia K8 interior: new pics….
Last Updated: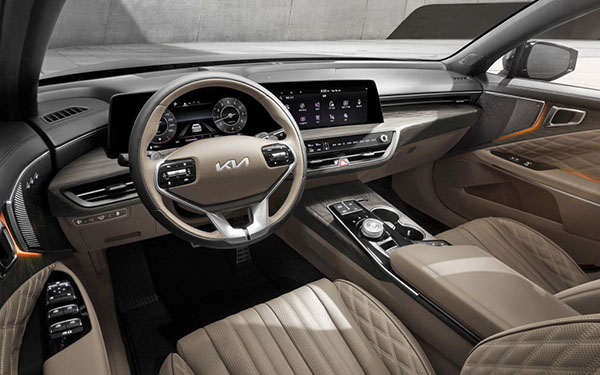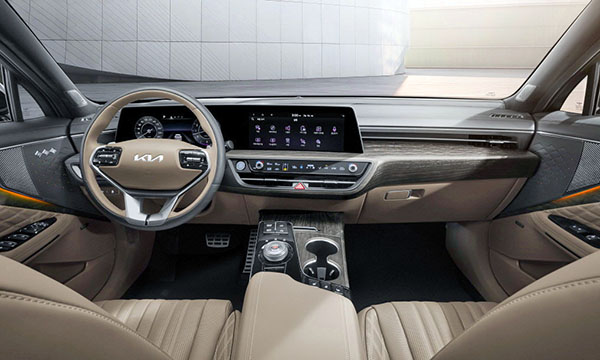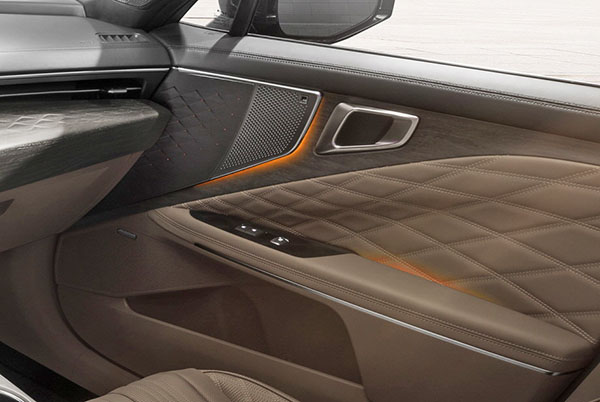 This actually looks really nice!
I mean, sure, there is a lot of wood in there (a lot!) And I can't picture it to be the real thing. So, some wood "trim" thingy. With a weird pattern on top. For some reason…
if you're gonna get screens, they might as well all be integrated into a single shape like this. Or the current Mercedes stuff (Not the new S and C class "screens everywhere" idea)
I mean, this makes the Telluride interior look old already.
But, as we know, this isn't coming here. Which is too bad. Imagine picking up something like this for around $20 000 or less (Which is what 2018/17 Cadenzas are going for) in a few years.
But no. Since millions of lemmings only want SUVs these days, that's all we're getting.
Thanks to a reader for the pix!