2022 Kia Sportage: new illustrations…
Last Updated: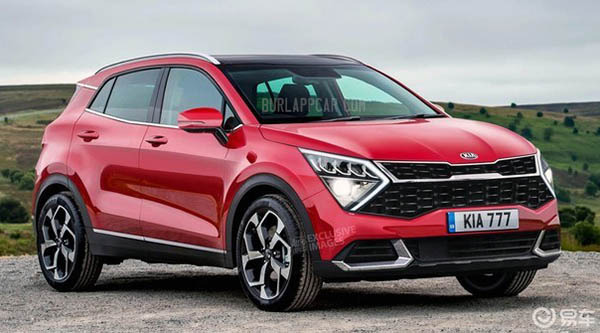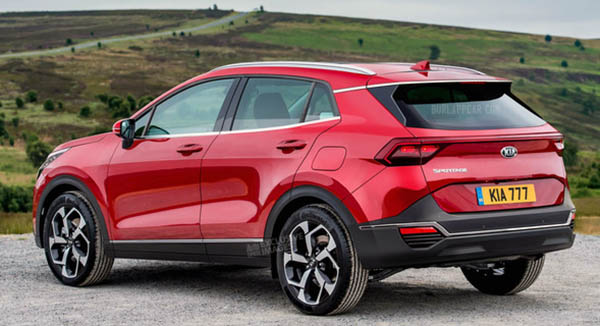 Again, these are showing an OK design (no better than the current version) with a really weird, overdesigned front end.
I hope they are wrong on both fronts. Since the Sportage has always looked really good so far. And almost European in design.
This would just be another case of "too much".
Let's hope they are way off…