2022 Mercedes EQS: new photos…
Last Updated: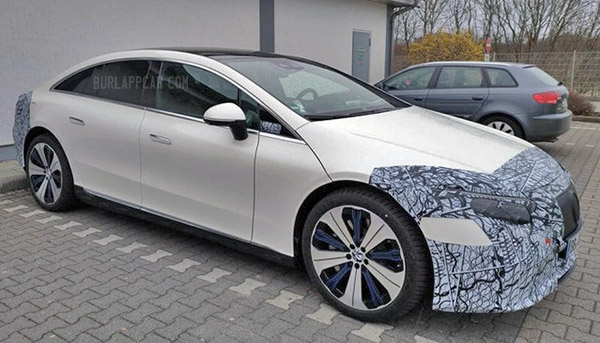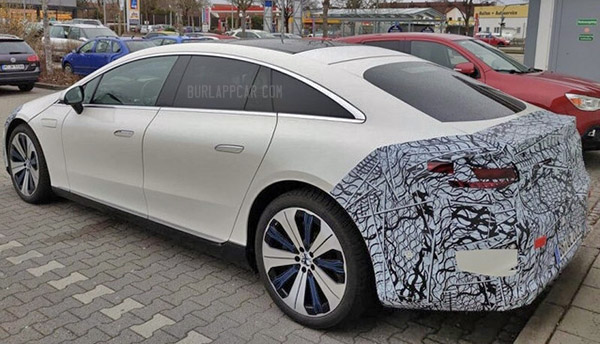 There is still a bit of camouflage, covering both front ends. And a few bits on the rear window. (Which will probably end up being black like the roof. At least it should…)
Otherwise, this is the best look we have seen of Mercedes's all-new EV.
As mentioned before, it basically looks nothing like the concept from 2 years ago.
But still could be quite interesting.
The interior is really futuristic. And the exterior could end up striking a nice balance of pleasant yet modern. The whole thing does look really clean.
While the shape/cut of the front hood is pretty striking.
As far as price, this could end up really expensive, since usually, Mercedes doesn't care. So I bet this will start at around $100 000. And won't really be a "Tesla model S fighter". (The super expensive Plaid will probably sell in very limited numbers) Unless, like Porsche, they release cheaper versions later.
No official specs yet, but there is a rumor of a 435 miles range in the European test cycle. Which could still mean 400 miles in the US, or close.
We will see the whole thing very soon…