2022 Nissan Rogue Turbo: really?
Last Updated: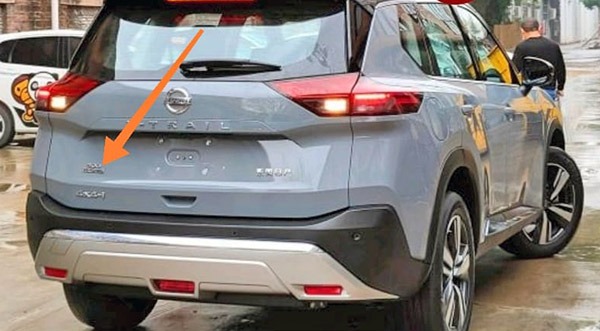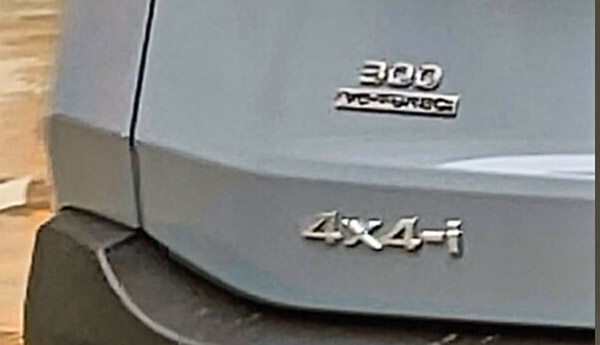 I mean, it would make complete sense.
These photos look like they are from China. The Rogue is known as the X-trail in most of the world.
Not sure what the "300" means. Looks like it's something similar to Cadillac's new stupid names, referring to the European torque measurement.
And I guess that is some weird "Turbo" logo underneath. (Is that what it is? Or does it actually say
"AC-RGRBO" ???)
This would be a very logical move for Nissan. Since they already offer the Altima with a turbo option in the US. A 2.0 Liter with almost 250HP would be a great option on the Rogue as well.
It would help the Nissan SUV compete with the Mazda CX-5 turbo.
The 2.0 Turbo is already there. Ready to go. Why not…