2022 Nissan Z: pix of the production version…
Last Updated: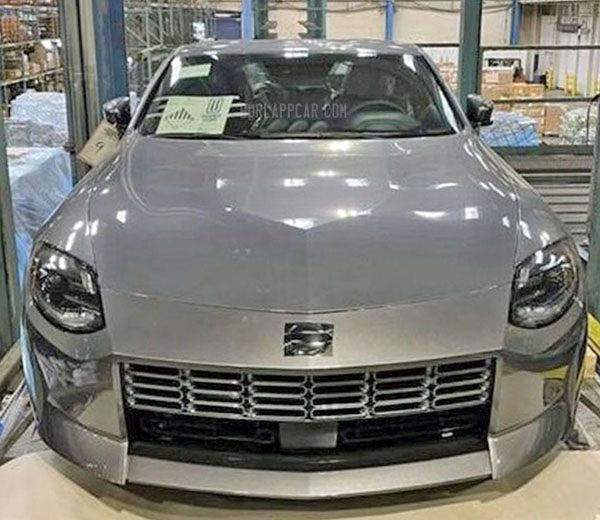 These new photos of the 2022 Nissan see prove what we already knew: that the "Proto" we saw last year was a fake concept and just the actual production car. painted yellow…
Which is the same thing Acura/Honda has been doing for years and it's ridiculous. (And it must stop!!!)
Just wait until we compare the 2022 Civic to last year's "concept".
Otherwise, there's really nothing we haven't seen here. It is basically the same car as the current 370Z. With new body panels. Even the proportions are exactly the same. And sone of the glass.
I am glad to see a "New Z" I just wished it was really new. I cannot imagine this being that much more popular than the current one. Once the "new model" feel is gone. I really was hoping the new Z would be an affordable sporty EV.
maybe next time…