2022 Peugeot 308: forced…
Last Updated: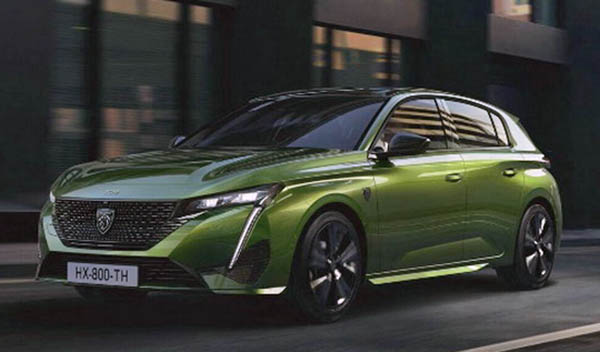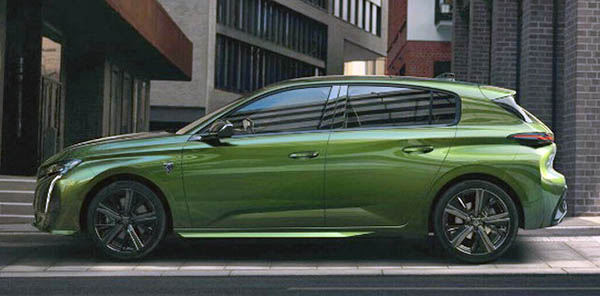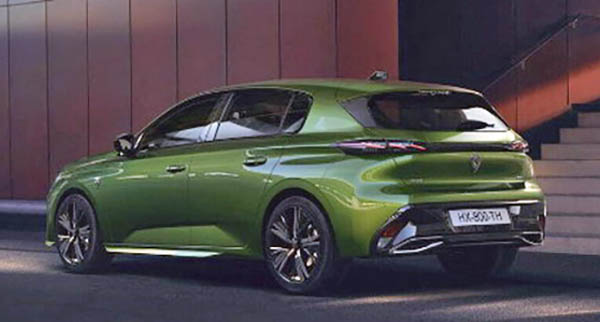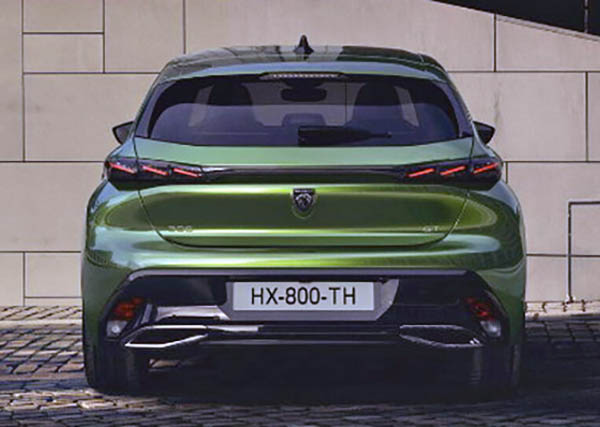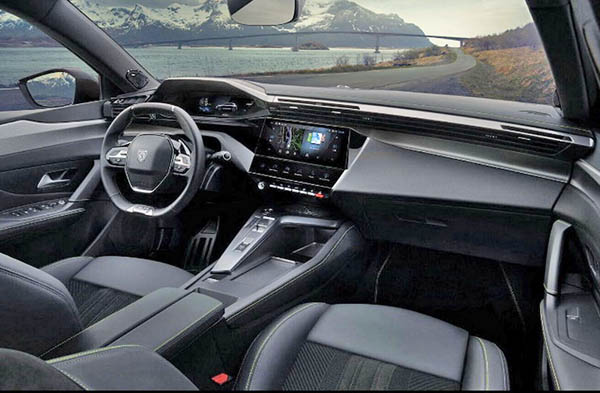 There seems to always be a problem with boring designs. When criticized too much, car makers just go nuts for the next generation.
It looks like that's what happened to the poor Peugeot 308. The previous (current) model was a pretty invisible design. And now we have this extremely overdone design for the new one.
The basic shape looks very similar to the previous one. But the detailing on top of that shape is borderline psychedelic.
So many things everywhere, unnecessary lines, creases, surfacing, etc…
And that "big car grille on a small hatchback" look never, ever looks right.
If you thought the exterior was less than tasteful, just take an early pic at the interior!
I guess they wanted to emulate the new Audi look. With tons of shapes, sharp angles, and multiple levels. But this is just too much! Maybe I have seen too many overly simple Tesla Model 3 interiors by now, but my tolerance for the overworked/borderline vulgar interior designs is shrinking. Day by day…
I just cannot imagine driving something like this for a long time. Again, this proves VW has the right recipe with the Golf. Sure, it doesn't change enough from generation to generation. And by now, it should really look much more modern.
But at least it stays pretty classy no matter what. Which keeps its upscale personality alive.
Especially from a brand like Peugeot, which has so many great designs in its long history…