2022 Subaru WRX: so sad…
Last Updated: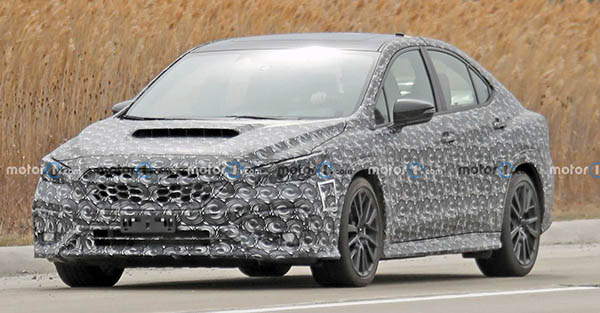 I know it is futile to keep hoping for a really cool Subaru design these days. But somehow, I am still shocked when I see things like this. (And I will settle for "decent".)
I know the WRX is a great driving car and has tons of hard-core followers. But why does it have to look like a little old man sedan? Over and over.
Look at this thing. Not even out yet and already looking old. This has to be from a company that has totally given up on design. Which is really sad.
Where is the pride of building something that looks good? And I repeat, this is not even put yet!
An outrage, that's what it is…