2022 Toyota Land Cruiser Prado: kind of new…
Last Updated: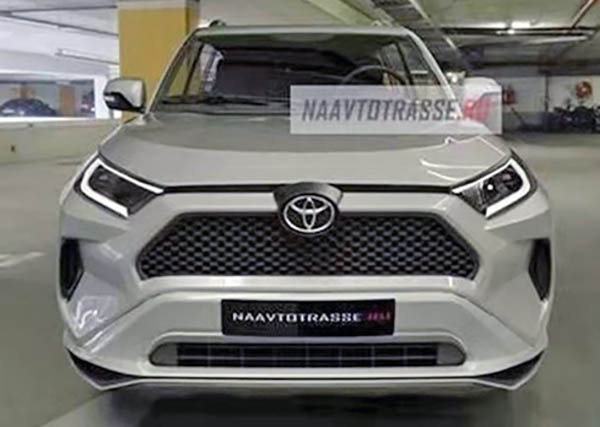 The Land Cruiser Prado is basically a "Smaller than Land Cruiser" Land Cruiser.
Sold in many countries but not the US. We are getting a luxurious version of it here as the Lexus GX (bottom pic)
It looks like it is getting a new front end for 2022. And maybe more? It's hard to tell…
The whole thing does look a bit different on the profile photo when compared to the current GX. So it might actually be a new design…
The front end looks a lot like the RAV-4 design. Also used in the new Corolla Cross. So at least we know this won't be sold as a Lexus here. At least not with that front end.
Somehow, Lexus still managed to sell more units of the GX last year than in 2019. At over 28 000. So we might see this with a huge Lexus grille over here next year. As a reminder, the current generation Prado came out in 2009. Yes, 2009! Same thing for the Lexus version.
I'd say it's time for something new…