2022 Volvo C40 recharge: official pix…
Last Updated: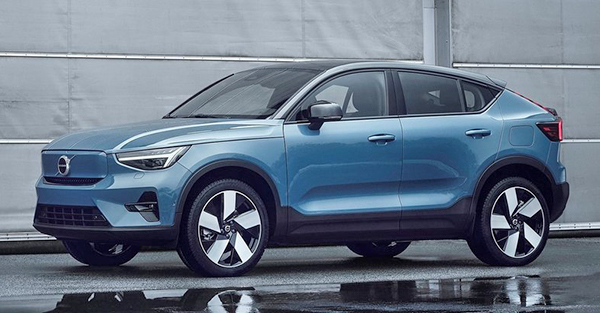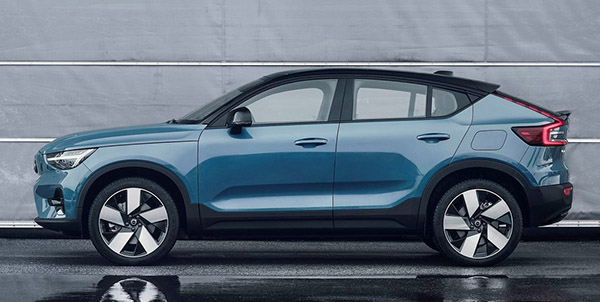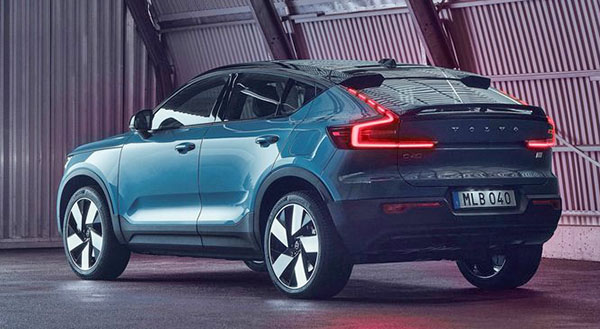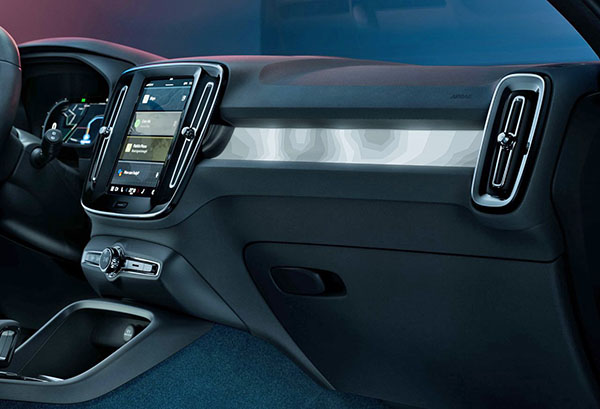 This is basically a "coupe" version of the Volvo XC40 Recharge.
Which is fine. I think the new C40 Recharge looks kind of cute.
So far, it only comes with 2 motors and a 261 miles range. Which is fine. Although both the new Hyundai Ioniq 5 and Nissan Ariya are expected to offer up to around 300 miles.
The interior seems to be the same as the XC40. But with no leather option for the 1st time. A panoramic sunroof is still available.
These won't be cheap. Or even competitive. As the current XC40 Recharge starts at around $55 000.
Which, I think, is a crazy, out of touch price…
Even if the new C40 ends up cheaper, it'll still be around $50 000…
Not sure that at that price, 261 miles range is enough to tempt many customers. I think this is still good news for Tesla.
Just like Tesla, the new C40 will be available only online (Which means good luck test driving one…)
Starting in the fall.