2022 VW Amarok: 2nd generation coming up…
Last Updated:
This is an official sketch of the 2022 VW Amarok pick-up. And, at least on the exaggerated illustration, it looks pretty good. With a nice blend of trucky and modern.
As it was mentioned earlier, the next-generation Amarok will share its platform with the upcoming, redesigned Ford Ranger.
The current generation has never been sold in the US, but the next one could very well be. (If VW is capable of a smart move that is…) It would compete with the ranger, of course. But also against the Colorado/Canyon. And especially the redesigned Nissan Frontier.
And it could be the final nail in the Ridgeline coffin (that and the upcoming Hyundai Santa Cruz…)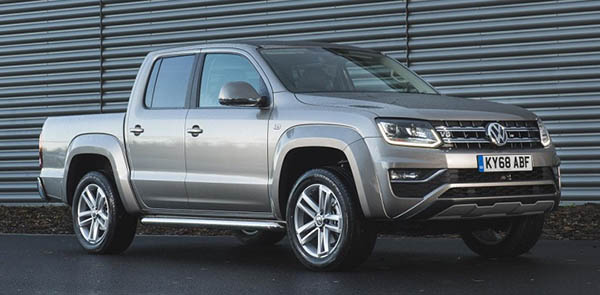 Here is the current version of the VW Amarok. The one we never got. Still looking OK for something that came out 11 years ago…