2022 VW ID.6 Cross: there might be hope…
Last Updated: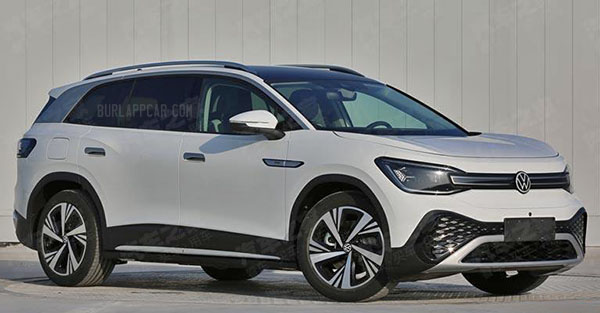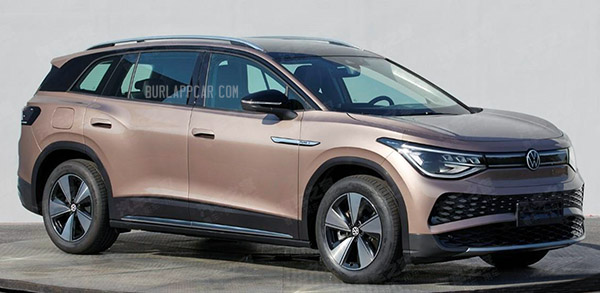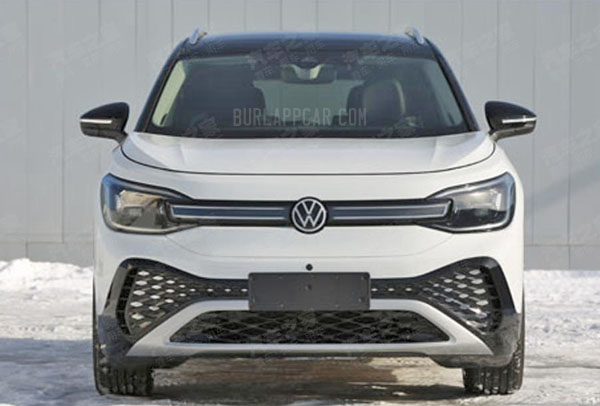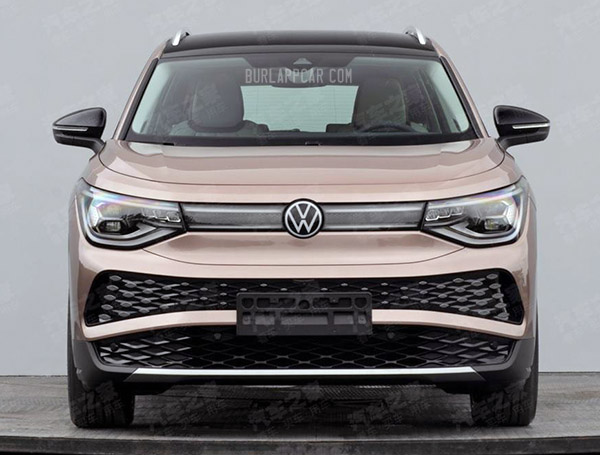 It looks like the upcoming VW ID.6 will also be offered as a "Cross" version. (At least in China)
When compared to the regular ID.6 (the one in pink), I think the Cross model looks a bit better.
At least the headlights seem more normal.
And that fake SUV trim up front helps a bit with the giant fake air intake…
Let's hope that if they end up selling the ID. over here, they'll send over the Cross version at least.
I mean, both are actually pretty ugly. Maybe one is "less-ugly"?
What do you think? Am I wrong (which would be a first)