2022/23 Audi Q9: of course…
Last Updated: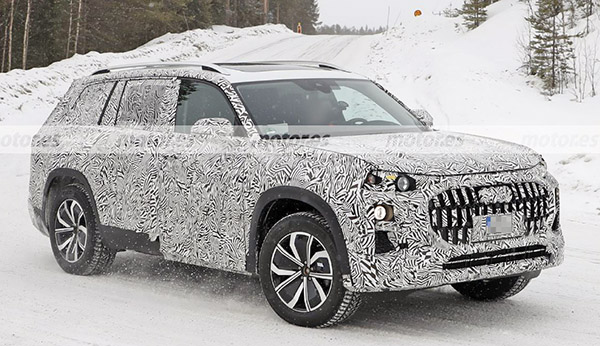 Another original Audi design coming up: the all-new giant Q9 SUV.
For when the Q7 is too small the Q8 is too slick or too modern. This giant brick with a sour mouth will become Audi's new flagship. And probably sell like hotcakes. Because, why not…
I know there is tons of camouflage on the "car". But the shape of the grille does seem pretty visible.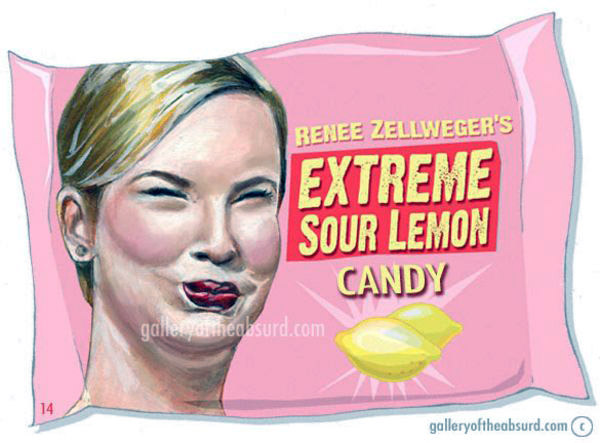 As you can see, the Audi Q9's grille is NOT an all-new design…