Genesis coupe concept: pix…
Last Updated: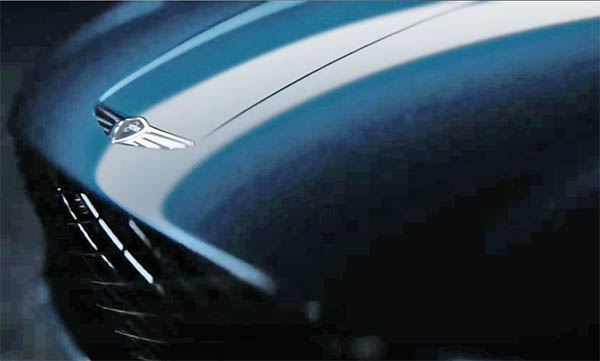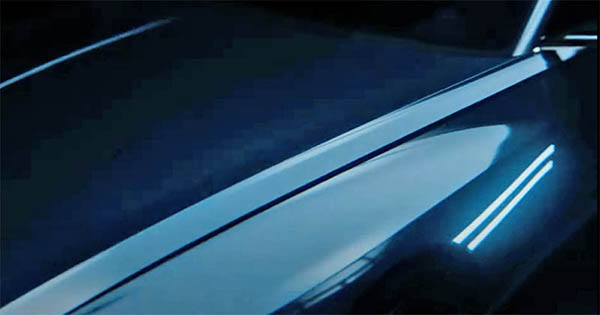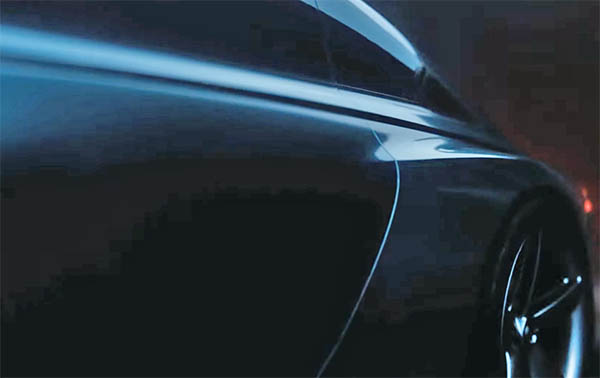 These are just screen grabs from the teaser video I posted earlier. And they show a stunning looking design (at least so far)
A few years ago, Genesis had also previewed the upcoming G90 sedan with a very nice-looking coupe.
Let's hope this will join the next G90o or even the G80 in the line-up. It already looks much sleeker than any of their sedan designs.
Maybe they will repeat what Lexus did with the original LS sedan. And the SC, which looked very different and 100 times more modern than the LS sedan. It was actually quite a surprise as most people were predicting just a 2 door version of the sedan.
A great-looking luxury coupe would be so refreshing. Even Cadillac has given up.