New Zeekr 01: the "old" Lynk & Co Zero with a new name…
Last Updated: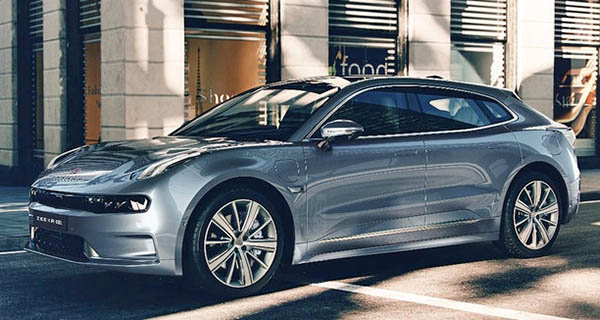 Geely just felt the need (gain) to create yet another brand. This one is called ZEEKR. And apparently, will concentrate on EV.
Last year, their Lynk & Co brand (remember, the one that was supposed to take the world by storm a few years ago…) showed us a really cool concept version of their first electric model: the Zero. (bottom pic)
that concept just became the new brand's first model, the Zeekr 01.
It looks exactly the same as the one that was supposed to be a Lynk & Co, except for the wheels. It even has the signature Lynk & Co front end/headlights design.
No matter what they call it, it seems like a very nice-looking car.
Something that could compete with the Model 3 over here. But also with the Mustang Mach-e and the new Kia EV6.
Maybe they should try the new Zeekr brand through Volvo dealers. As a cheaper brand?
The Volvo/Polestar EVs are, so far, really expensive…