2021 Cadillac Lyriq: new spy shot…
Last Updated: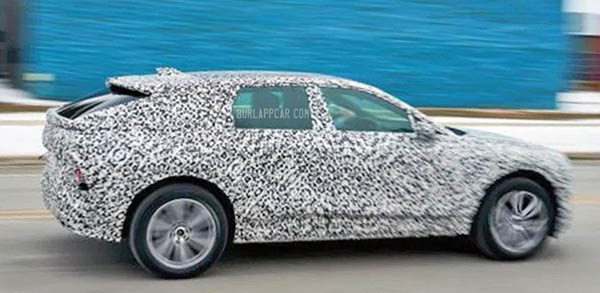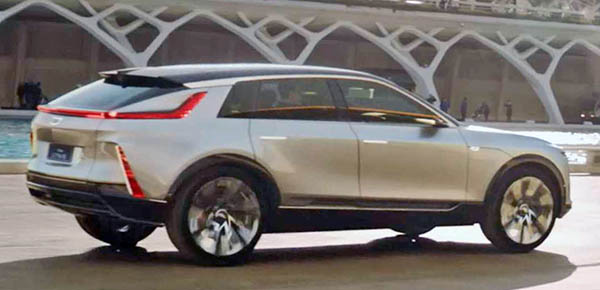 The 2023 Cadillac Lyriq EC SUV is due out in a little less than a year.
The prototype seen in the top photos already seems close to the concept version we saw a while ago.
Although, I wouldn't really mind if the rear light treatment would be a little different. Snd not so weird.
Or if the side part of these lights could be clear. the read just looks odd.
Like a weird trim that doesn't belong there…
This could be really interesting since GM has mentioned the price could start at under $60 000 before incentives. Which could end up being under $50 000.
I am actually really curious about this one.