2022 Audi A7 L: new sedan version…
Last Updated: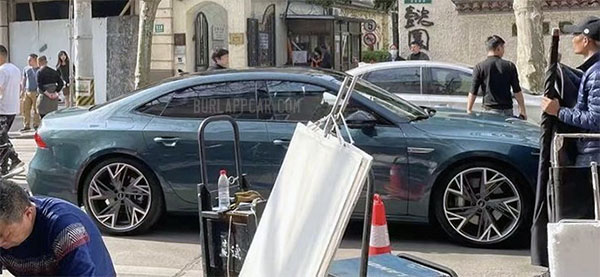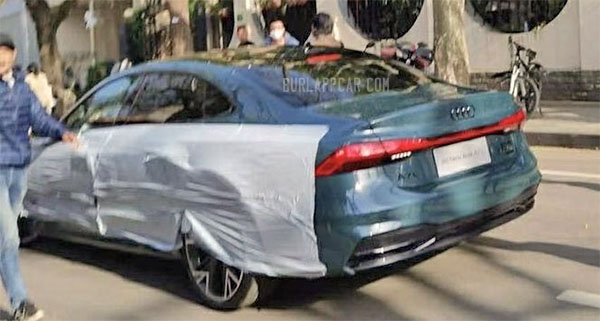 Apparently, Audi is getting a sedan version of the A7 ready for the Chinese market.
And since they call it "L", this would mean a longer wheelbase version.
Which now would actually compete with the A8?
(Although this is a normal thing for the Chinese market, where pretty much every sedan is offered with a long-wheelbase option. )
I really like the A7 design, but I have to admit the sedan version already looks pretty fantastic.
Quite a spectacular blend of classic and really modern design.
This should really be Audi's electric sedan.