2022 Audi A7 L: new spy shots…
Last Updated: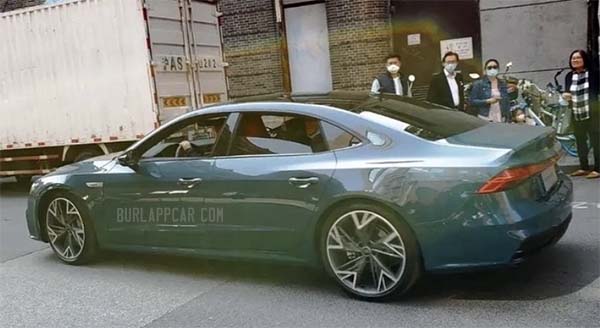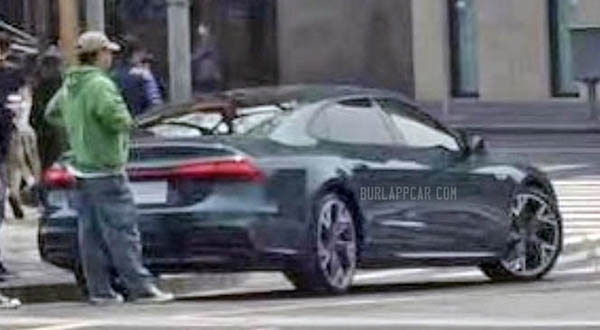 I actually cannot wait to see the official info and pictures of this. So far this looks like a great-looking sedan design.
Although it could end up being quite expensive since the A7 hatchback already starts at over $69 000.
But we won't have to worry about that, since this is, so far, a Chinese market model only. I am not sure, but I believe this is the first time Audi will offer a specific new model for the Chinese market. VW has been doing it for many years, with tons of models only available in China.
But I have not heard of anything like that from Audi. Except LWB versions of their regular models. Which is pretty much what everyone is doing for the Chinese market.