2022 Audi Q4 e-Tron Sportback: the "sportier" looking alternative…
Last Updated: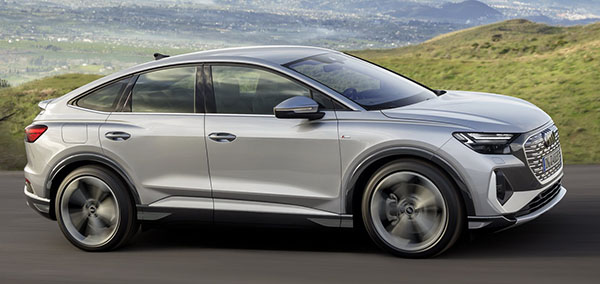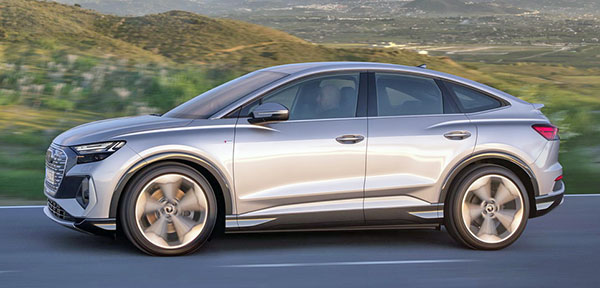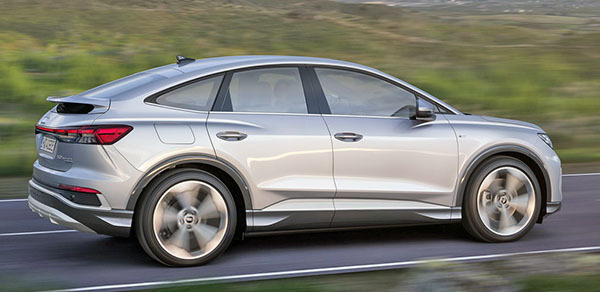 The new 2022 Audi Q4 e-Tron will also be available as a "coupe" version called the Sportback.
The US will get both models as well.
The Sportback will only be available with 2 motors with 295HP.
And will be slightly more expensive than the regular Q4 e-Tron AWD.
I actually like it more than the regular model. I know calling these things "coupes" is blasphemy. But somehow, I think this looks more interesting than the regular SUV-looking shape.
And even looks a bit more like a European hatchback car.