2022 Honda Civic: 1st official pic…
Last Updated: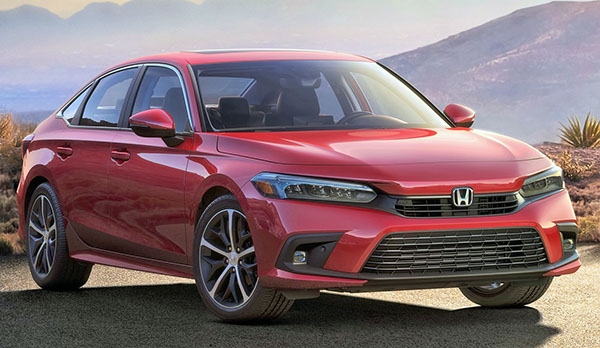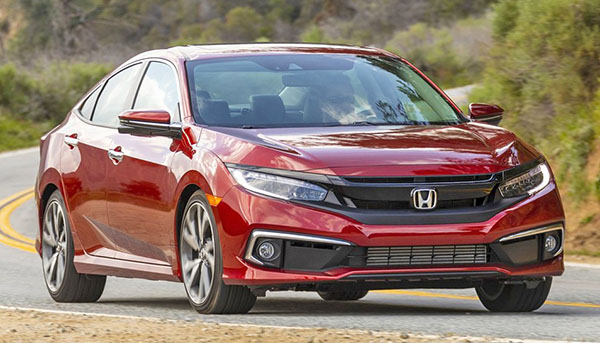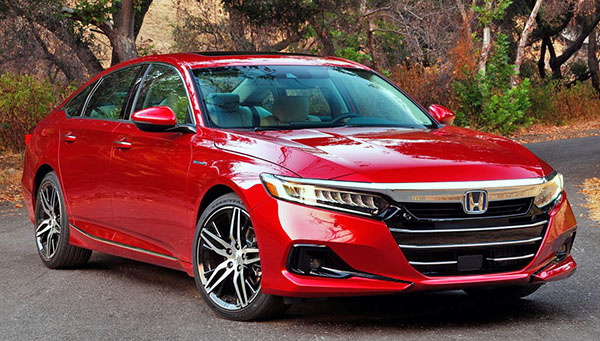 Today we have the first official photo of the all-new 2022 Honda Civic Sedan.
As expected, it looks more like a small Accord than an evolution of the current Civic.
It actually seems to be the cleanest of all 3 designs. With a tastefully small grille. At least from that angle, this top-of-the-line Touring model doesn't look too bad. It now competes with the more conservative small sedans like the Kia K3, instead of pushing the envelope a bit.
What do you think?