2022 Honda Civic Touring: more pix…
Last Updated: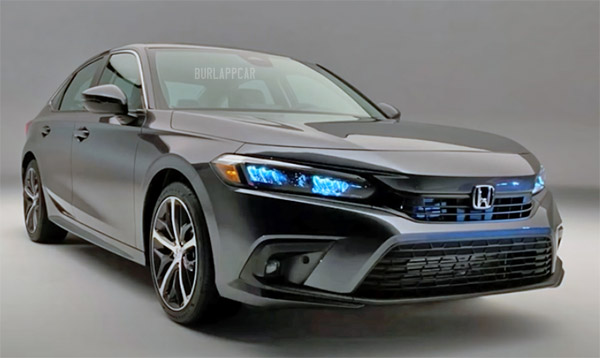 To me, these look better than all the previous shots I have seen. Sure, it's not original at all, since it is basically the same design as the 3-year-old Accord.
But it looks just fine for what it is. Even quite upscale in this higher end version.
The taillights are even quite pleasant looking.
Whether we like it or not, this will be everywhere soon.
What do you think?