2022 Honda Civic Pix & Video: this is it!!!
Last Updated: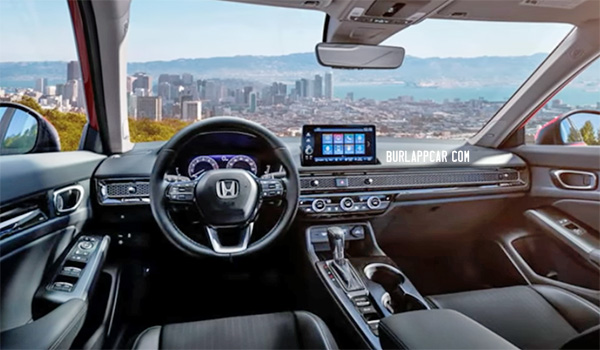 I have to say, I actually like what I see so far. The interior actually seems a bit original and quite classy and higher end.
I really like the details. Of course, I am still not a fan of the tablet screen. But what are you gonna do…
Now I really can't wait for the hatchback. And also hope that Honda does the right thing: offering this with a Hybrid option!
(Big thanks to a reader for the tip!)