2022 Jeep Commander: compared to the Grand Commander…
Last Updated: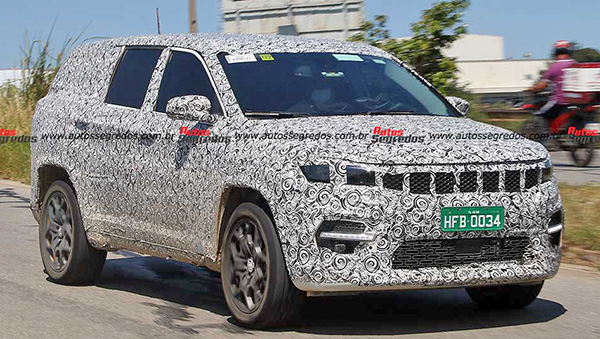 For some reason, the Chinese Jeep Grand Commander gets a lot of hate whenever I post something about it.
It came out 3 years ago as a 7 seater SUV specific to the Chinese market.
The spy shots above are of the upcoming 2022 Jeep Commander that will be sold in North America and Europe.
It will be based on the current Jeep Compass, but of course, longer. As as we can see from the spy shots above, it will look different from the Compass. But also different from the Chinese Grand Commander.
So maybe, just maybe, the hate will not be as bad for the new Jeep…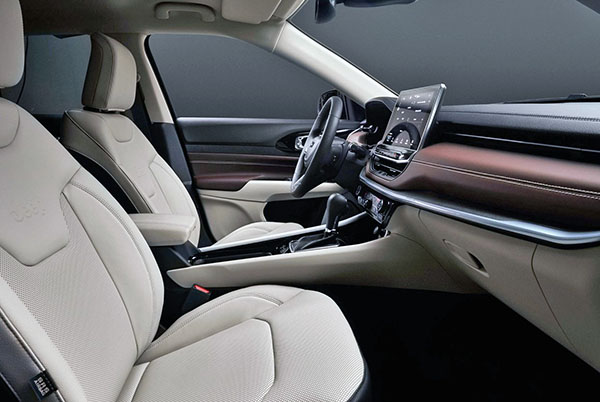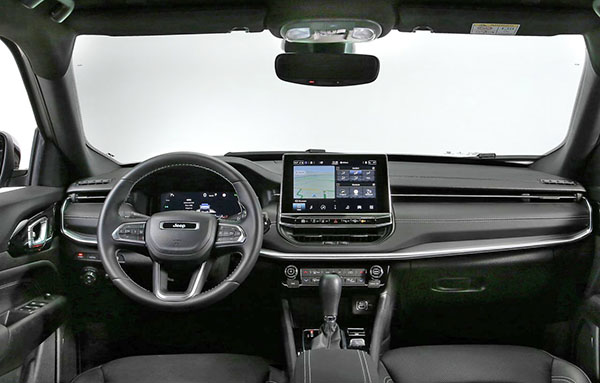 One thing the new Commander should share with the revised 2022 Compass is the vastly improved interior.
2022 looks like a great year for new Jeeps. I mean, we already saw the new grand Cherokee L, the Wagoneer, and Grand Wagoneer. Next, we will see the 5 seater Cherokee and this one.
Let's hope all these high-profit margin SUVs can help finance some cool stuff for Chrysler and Dodge as well…