2022 Kia K3: maybe our new Forte…
Last Updated: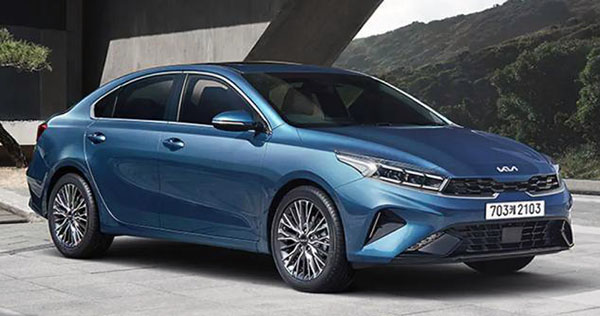 Even though it has been getting mostly really good reviews, the current Kia Forte is maybe the most boring-looking compact sedan on the US market today. It even lost a lot of personalities compared to the previous generation.
The mid-cycle refresh doesn't really look much better. And the interior is basically the same as before.
The good news for the revised Forte might be the new 2022 Civic sedan. Which, so far, doesn't look much more exciting than the Kia..
Not sure yet if they will decide to rename the Forte for the US market as the K3. Which has been its international name for a while.