2022 Kia Niro: new illustration…
Last Updated: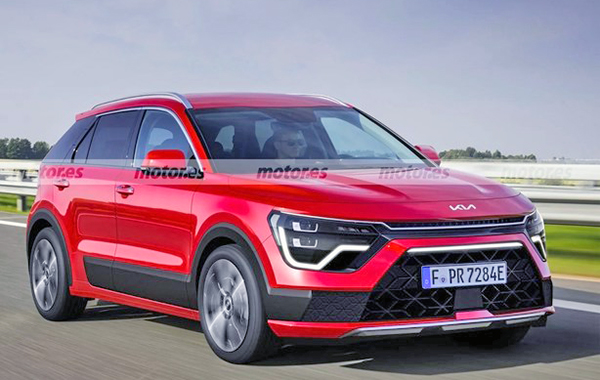 This new illustration of what the 2022 Kia Niro could look like doesn't seem as goofy and weird like the others.
I think there are some pretty cool ideas in there. The only problem is the Niro has not been very popular. I remember when it came out it was actually a much better seller than the disappointing Hyundai Ioniq. But, at just over 17 000 sold last year (from a high of over 28 000 in 2018) it has never really sold well…
Even with a new platform, this will be seen as very similar by most people. Unless the range of the plug-in version doubles or something, I don't see this becoming a big deal for Kia in the US.
But, what do I know…