2022 Kia Niro: new illustration…
Last Updated: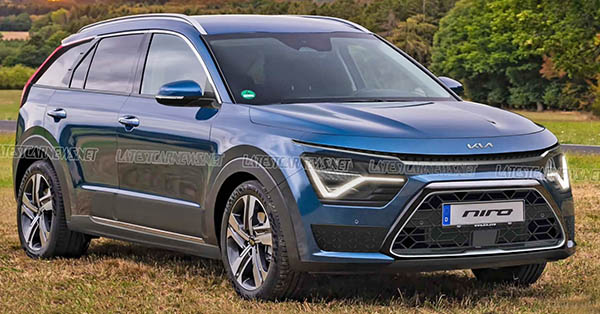 This new illustration actually seems quite nice looking. Better than the horrible stuff we have seen before.
The big lower grille has a weird Toyota feel to it. Otherwise, this could work. Kia really needs to re-invent the Niro for this new generation.
Things are moving towards pure electric cars very quickly now. And, even though a plug-in hybrid vehicle makes a lot of sense, it really needs to offer much more than 20 or 30 miles to even be considered. Unless it's dirt cheap.
The next Niro needs to step things up and offer at least a 60 miles EV range. Which is what I was able to get in a 2nd generation Chevy Volt years ago…
(Thanks to a reader for sending me this!)