2022 Kia Sportage: new illustrations…
Last Updated: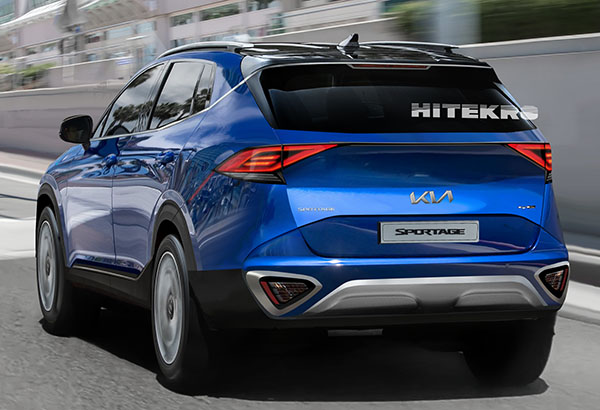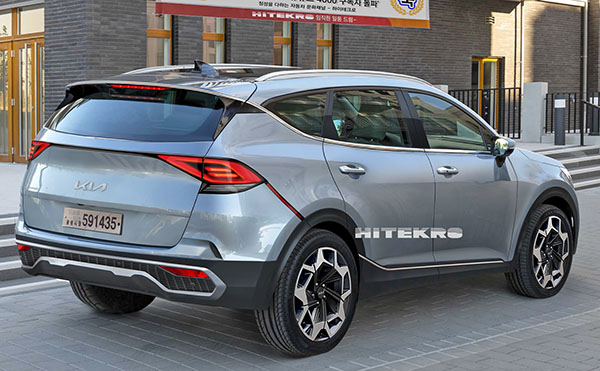 These are new, really realistic illustrations of the all-new Kia Sportage for 2022.
And they really do match the latest spy shots we have seen of the car. Apparently, various markets get different sizes of the Sportage, and these illustrations show both the short and longer version.
This looks much better than earlier illustrations we have seen. But I still like the current version better. Which was in line with the previous generations. This is a complete departure for the Sportage. And it doesn't seem as sporty at all. Almost minivan-like.
(thanks to Hitekro YouTube for these)