2022 Kia Sportage: the rear end…
Last Updated: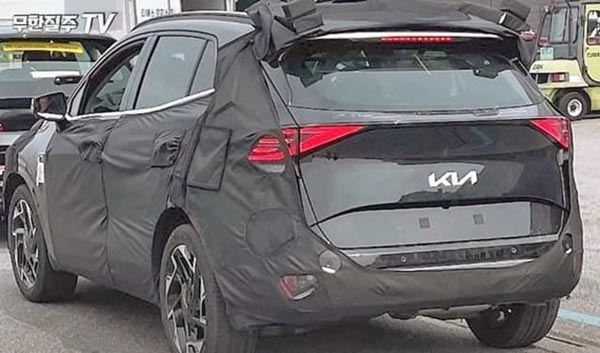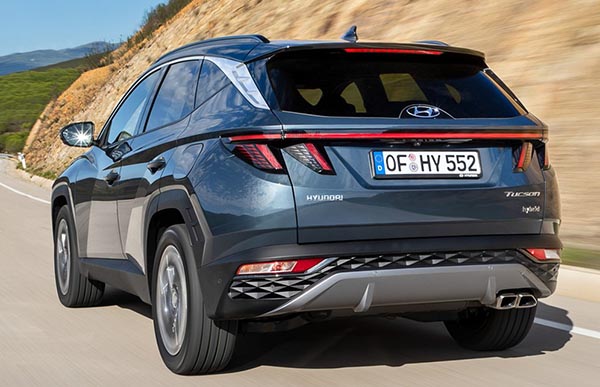 The 2022 Kia Sportage will be, once again, closely related to the Hyundai Tucson.
On the photos above, it even looks like they could be sharing the same glass part of the rear hatch.
Otherwise, it looks like Kia is very proud of their new logo. First, it is rather strange to see a final company logo on a camouflaged car. And second.. that size. This will end up being larger than the font on the licence plates below it.
The lower placement of the rear plate also makes the whole rear end look rather lumpy. Not as dynamic as the Tucson.
We'll see…