2022 Lexus ES: minute changes…
Last Updated: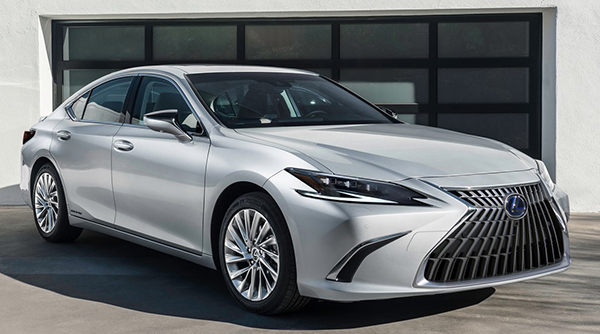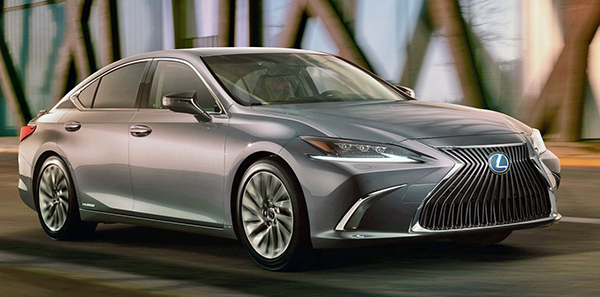 Besides the grille and slightly revised headlights, I really cannot see why this has been revised at all.
Why even bother?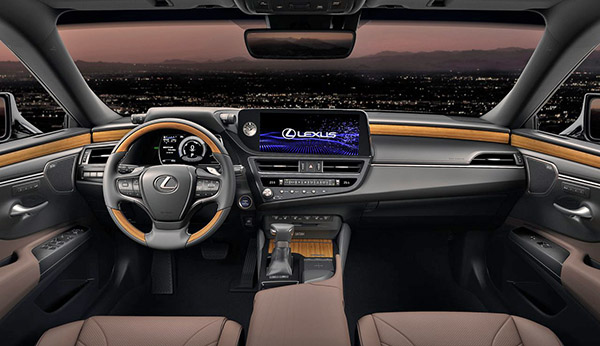 At least most of the dash has been redesigned inside. I guess it integrates the screen a bit better. And also repositions it closer to the driver and passenger, since it is now finally a touch screen.
Otherwise, small improvements here and there…