2022 Mercedes EQS: better pix…
Last Updated: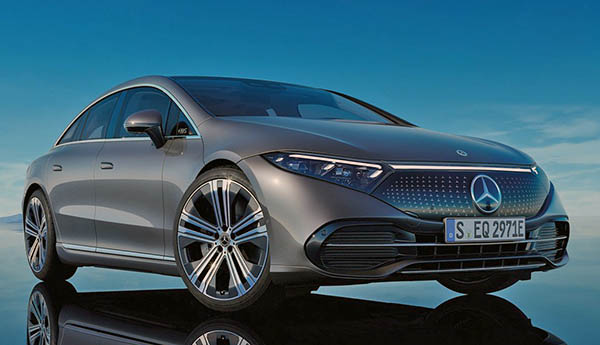 Here are a few photos of the new Mercedes EQS with a more "normal" color than the horrible 2 tone crap we have seen so far in most pictures.
I actually like this a lot. I think it looks more modern and upscale than the Tesla Model S. Which is probably its most direct competitor. With the upcoming Lucid Air.
This isn't as futuristic as the Air, but the interior almost is.
So far the specs are great. With a one motor 330HP or a dual motor 516HP versions. All getting over 400 miles of EV range. (478 in the European test cycle)
it will be available in the fall, but no price yet. The Tesla Model S now starts at $ 80 000.
And the Lucid Air starts at $70 000 before incentives. Unfortunately, I don't expect the new EQS to start at under $90 000. We'll see…