2022 Mercedes EQS: more teasers…
Last Updated: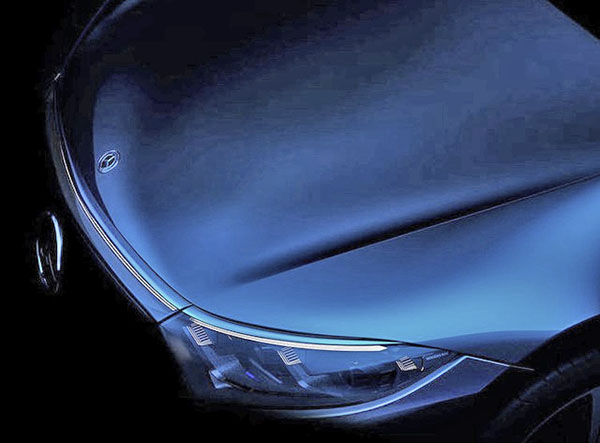 We have already seen the interior, but Mercedes has kept the exterior mostly secret so far. (At least the front and rear ends)
The 2022 EQS could end up being a nice surprise. Obviously shooting for the Tesla Model S. Especially with its hatchback shape.
I think it will all depend on the price.
I know it is a "Mercedes". But if the starting price ends up being much higher than the Model S, it will have little chance to really compete. After the EQC debacle, Mercedes really needs to show it can be a major player in the luxury EV market. And fast…