2022 Toyota GR86: new?
Last Updated: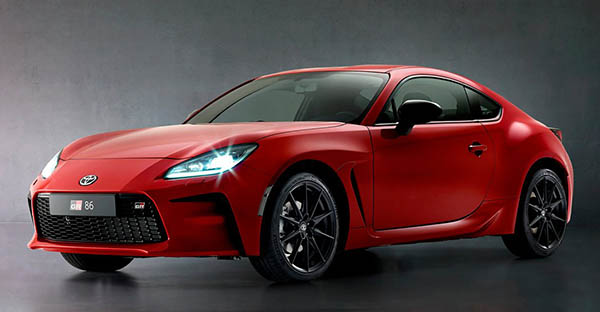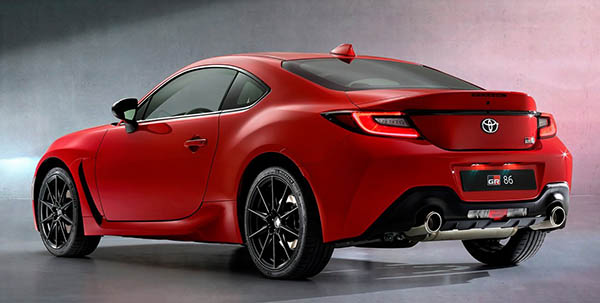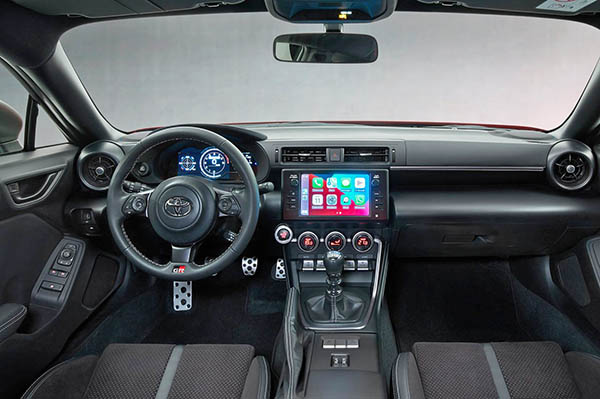 It's actually hard to tell the Toyota GR86 is new for 2022.
Since it looks a lot like the previous generation. And again, almost exactly the same as the Subaru BRZ.
Of course. it does look a little bit more modern. And the interior design went from "worst in the business" to "fine".
Funny how we've heard just a little while ago that Toyota was delaying the new GR86 to make sure this time it is more different from the Subaru version..
And yet, here it is the same car…
You get a RWD car with a 2.4 Liter engine with 232 HP and a 6-speed manual standard. Which does sound like fun. No matter how "not really new" it is.
the current model starts at around $27 000, so I would expect a small increase for the new one.