2022 Toyota Land Cruiser: more pix…
Last Updated: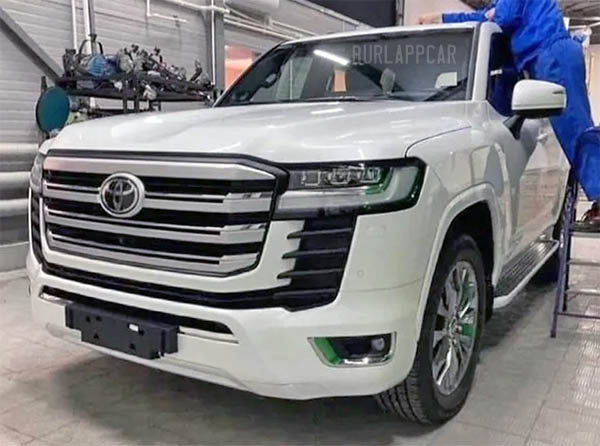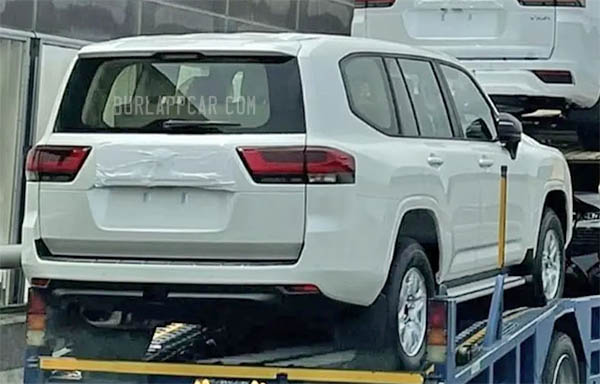 This is actually a nice surprise… Sure, there's nothing really new and it's pretty generic.
but at least it is a very clean design. This is actually surprising considering what Toyota has been doing with the Land Cruiser in recent years. Adding more and more chrome and cheezy bits with every facelift.
As mentioned earlier, this is, so far, not scheduled for the US.
Which seems such a weird move for our SUV crazy market…